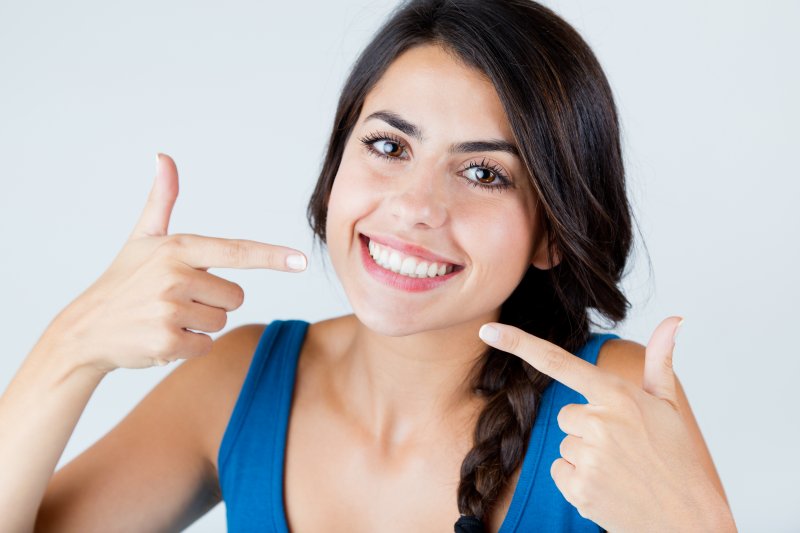 Millions of people are unhappy with their smiles. If you have several flaws and imperfections in your teeth, you're probably looking for a way to address all your problems at once. With a smile makeover, your cosmetic dentist in Cleveland can help you obtain your dream look using one or more treatments and procedures. Are you hesitant about moving forward with the process? Ask your dentist these five questions before making a commitment.
Can You Show Me Examples of Previous Smile Makeover Patients?
Selecting the right cosmetic dentist for your smile makeover requires as much thought and research as buying a new house or car. At your consultation, ask to see examples of smile makeover patients who had similar dental issues as your own. A good dentist will be more than happy to show their work! What's more, they'll help you visualize what your new grin will look like after similar treatments and procedures.
How Will You Make Sure My Smile Makeover Lasts?
It's no secret that smile makeovers require plenty of time, money, and effort. That means you'll surely want results that can stand the test of time! Although no dental treatment or procedure will last forever, your cosmetic dentist should have the ability to provide long-lasting results. Therefore, you should ask your dentist about their plan to maximize tooth restoration longevity. If they fail to provide one, there's no guarantee the procedure will be effective beyond the first year.
What Dental Problems Can Be Addressed with a Smile Makeover?
Thanks to modern tools and technologies, your cosmetic dentist in Cleveland can correct just about any dental problem! Commonly fixed flaws include chipped, broken, cracked, discolored, or misaligned teeth. Whether you have one issue or several, no job is too small for a smile makeover procedure!
Will My Results Look Fake or Overdone?
Are you worried your new smile will look fake or overdone? It's a valid concern most patients have. Although dentists will do their best to preserve a natural appearance, the degree to which your smile looks natural truly depends on your cosmetic dentist's experience and ability. That's why it's important to find a qualified dental professional for your smile makeover – they'll make sure your new grin looks perfectly normal!
How Long Will It Take to Complete My Smile Makeover?
Short answer: it depends. The amount of time you'll need to set aside for your smile makeover depends on the complexity of your dental problems. If you have minor flaws, you may only require a single visit with your dentist. Alternatively, those with numerous imperfections might need several procedures or treatments and multiple visits. It's important to discuss the estimated timeframe with your cosmetic dentist before committing to the process.
If you're on the fence about getting a smile makeover, ask your cosmetic dentist in Cleveland these five questions at your consultation. By the end of your visit, you should feel well-informed and confident that it's the right choice for your needs!
About the Practice
At Dental & Cosmetic Solutions, we provide exceptional, comprehensive, individually tailored services guaranteed to meet all your oral health needs. Our team will go above and beyond to help you achieve your dream look. If you're unhappy with your teeth, our cosmetic dentist can perform a smile makeover to improve your appearance. With our cosmetic services, you'll surely be beaming with confidence in no time. To schedule a consultation, visit our website or call (216) 292-3600.