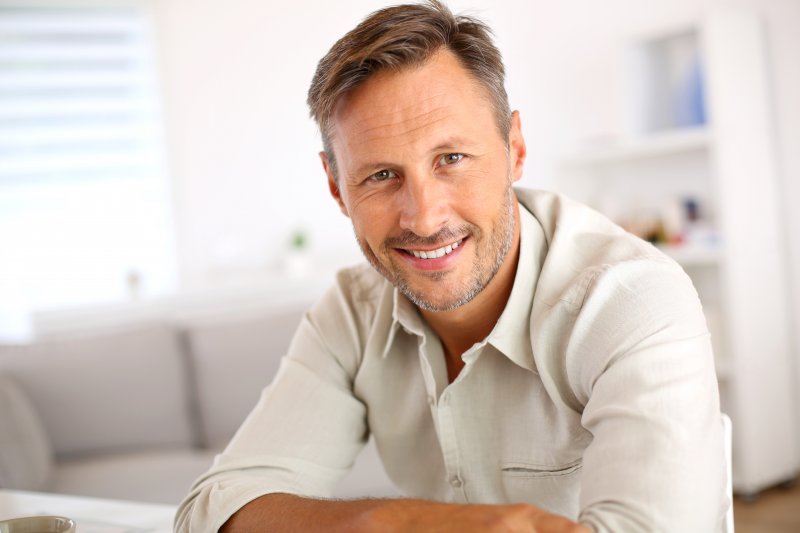 Not all dental emergencies are avoidable. Sometimes, no matter how hard you try, a sudden fall or cavity may arise that requires you to schedule a visit with your emergency dentist in Pepper Pike. But this isn't always the case. Depending on how well you take care of your smile and what precautions you take while playing sports or managing your stress can make a big difference in preventing certain injuries. To help keep your smile in optimal shape, here are 4 things you can do to better protect your pearly whites.
Maintain a Healthy Diet
Choosing the right foods can go a long way in helping you lower your risk for tooth decay, cavities, and gum disease. Bacteria love sugars and starches, causing an increase in harmful acids to break down your tooth enamel and attack your soft oral tissues. By replacing these food items (or only eating in moderation) with healthier alternatives like fruit, vegetables, lean proteins, dairy, and leafy greens, you will improve your gum health, strengthen your tooth enamel, and reduce your chances of developing serious decay or gum disease that will require timely and costly restorative treatment to fix.
Don't Forget to Floss
Flossing is one of the most important components of a good oral hygiene routine. Unfortunately, it is often neglected and can result in the development of gum disease, which can cause bone and tooth loss as well as various health-related problems throughout the body (i.e., diabetes, heart disease, gut problems, neurological disorders). Remembering to floss will ensure that bacteria and food particles are removed, keeping your soft tissues safe from a possible attack. Whether you choose traditional waxed dental floss or a water irrigator, just make sure you're doing it at least once a day.
See Your Dentist Regularly
Making time to see your emergency dentist in Cleveland every six months is one of the best decisions you can make. While at-home oral hygiene is important, so is the professional treatment you'll receive at your local dental office. Not only do these visits allow your dentist to check for any abnormalities and problem areas that may be developing, but it also gives your dental team a chance to remove hardened plaque and tartar from your teeth and gums, giving you a fresher, healthier smile. These regular visits will make it possible for your dentist to catch any early signs of tooth decay, gum disease, or even bad breath so you can avoid more complex procedures later on.
Wear a Protective Mouthguard
If you enjoy playing sports, you'll want to make sure that your pearly whites and soft tissues are protected. With the help of a customized mouthguard, you can engage in your favorite sport without worrying about the potential of a serious dental injury should you face a hard-hitting tackle, fly ball, or sudden fall while out running. These same oral devices can also be helpful if you deal with a lot of stress and find yourself grinding your teeth at night. Instead of allowing your tooth enamel to wear down over time, a mouthguard can keep them from coming into contact while you sleep, giving your teeth the break they need while also relieving any pressure placed on your jaw that could cause temporomandibular joint disorder (TMD).
Following these 4 simple steps can put you and your smile in a better position to avoid a sudden trip to see the emergency dentist. By being proactive about the safety of your teeth and gums, you will enjoy more time doing the things you love.
About the Author
Dr. Vladimir Pastouk graduated from the Kiev Medical University School of Dentistry in Ukraine in 1991. Relocating to the United States, he attended The Advanced Standing Program at the College of Dentistry at Nova Southeastern University in Florida. At Dental & Cosmetic Solutions, he and his team are committed to providing immediate assistance to those experiencing dental emergencies. Whether it is a severe toothache, knocked-out tooth, or lost dental crown or filling, he is available to treat your problem and get you back on your feet in less time. If you or a loved one are experiencing a dental emergency and are looking for a "dentist near me," contact us at (216) 292-3600.